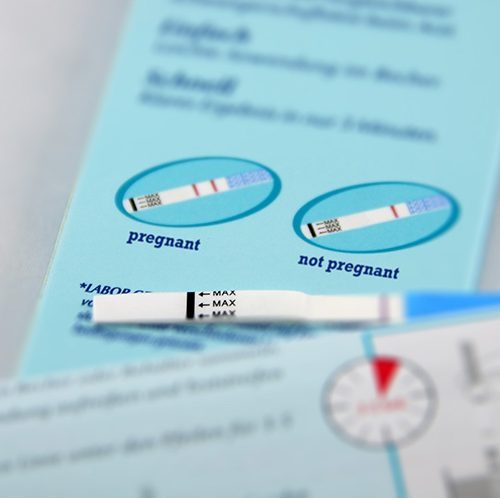 Since 1983, LIFE CHOICES has worked to empower individuals to make healthy life choices through education, medical services, and practical support resulting in saving unborn children from abortion.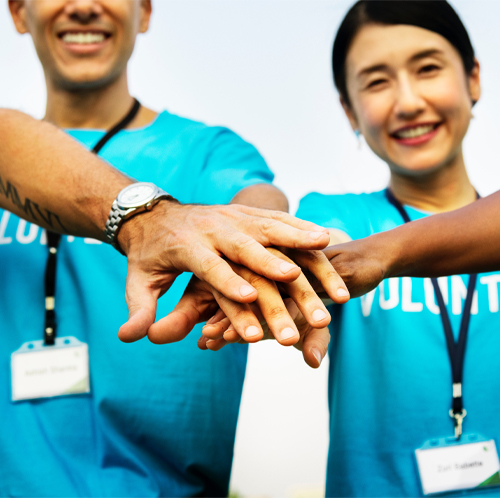 Are you ready to act? Do you know others who should be invested in the movement? Everyone can make a positive difference. Click the button below to learn how YOU can get involved today!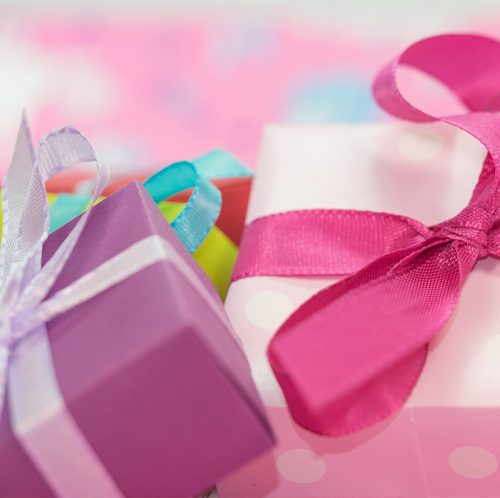 Thanks to donations from supporters like you, LIFE CHOICES is able to offer desperately needed, life-affirming information to hundreds of men and women in Carson City and beyond every year — at no charge to people we serve!